Shop Around is a multidisciplinary creative production agency and artist representation firm. We are specialized in (à la carte) illustration, animation, motion graphic and graphic design solutions. During the 25+ years of our existence we've thoughtfully curated solutions and offered seasoned guidance to our clients. We are based in Amsterdam and work with a global client list within the areas of commerce and culture.
We are mindful of the challenges that brands face today. Therefore we constantly scout the globe, bringing fresh solutions and talents to the creative community. We work with small businesses helping them to establish just the right voice for their new ventures. We work with multi-national brands on campaigns or product launches. We work with publishers, creating editorial design or artwork for magazines, books or publications of all kinds. We work with record labels to establish an identity for a new band or singer, and perhaps even a good old-fashioned album sleeve. We work with art directors at advertising agencies, helping them realising their campaigns, perhaps by creating an animation or a series of illustrative images.
We're also firm believers in self-propelled initiatives. That is why we've worked on many one-off projects over the years, including our own glossy cult magazine 'Yoko Eno', our contemporary art-label 'Popjugend' and 'Shop Around presents…' an ongoing series of entertaining talkshows about creative subjects.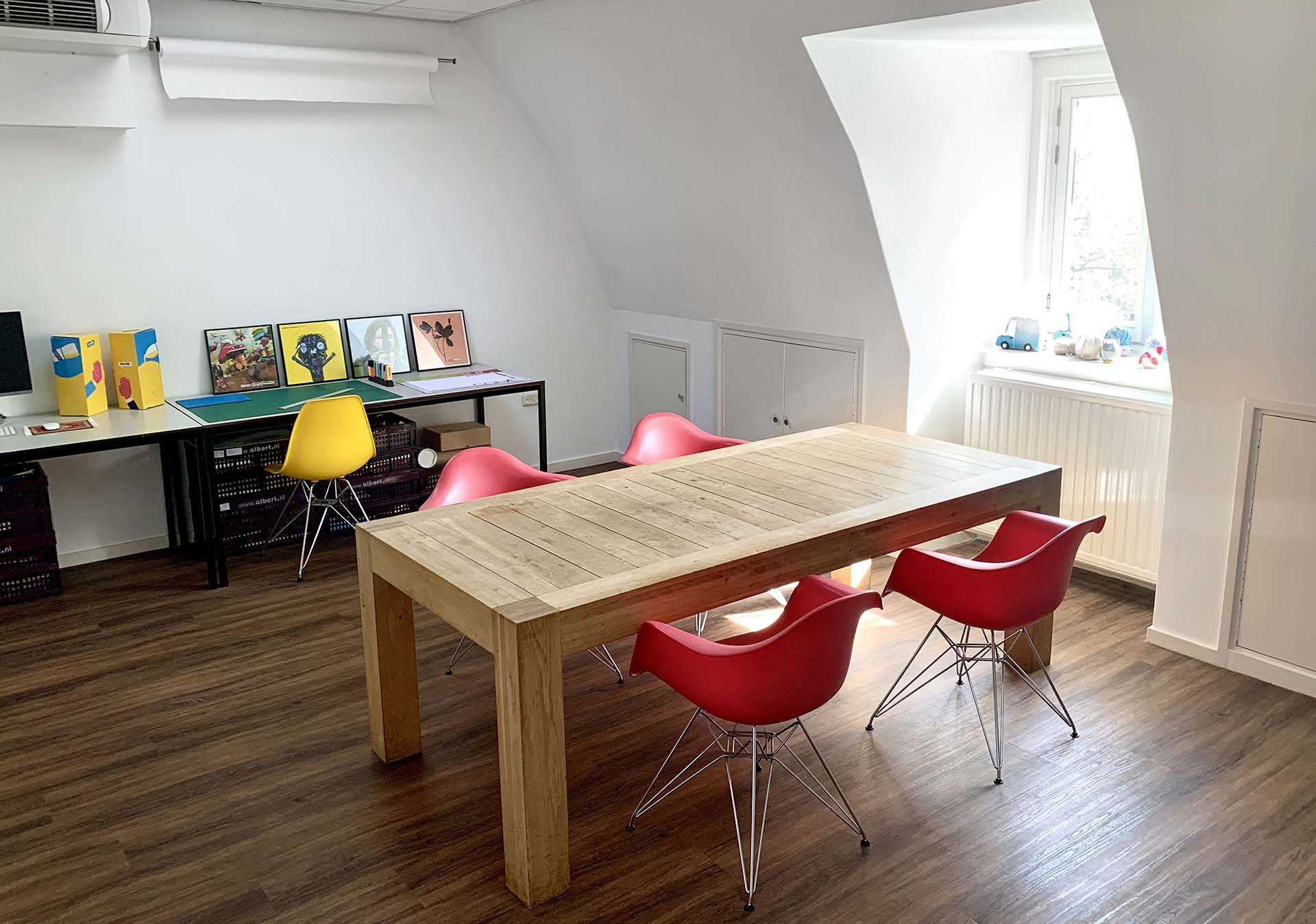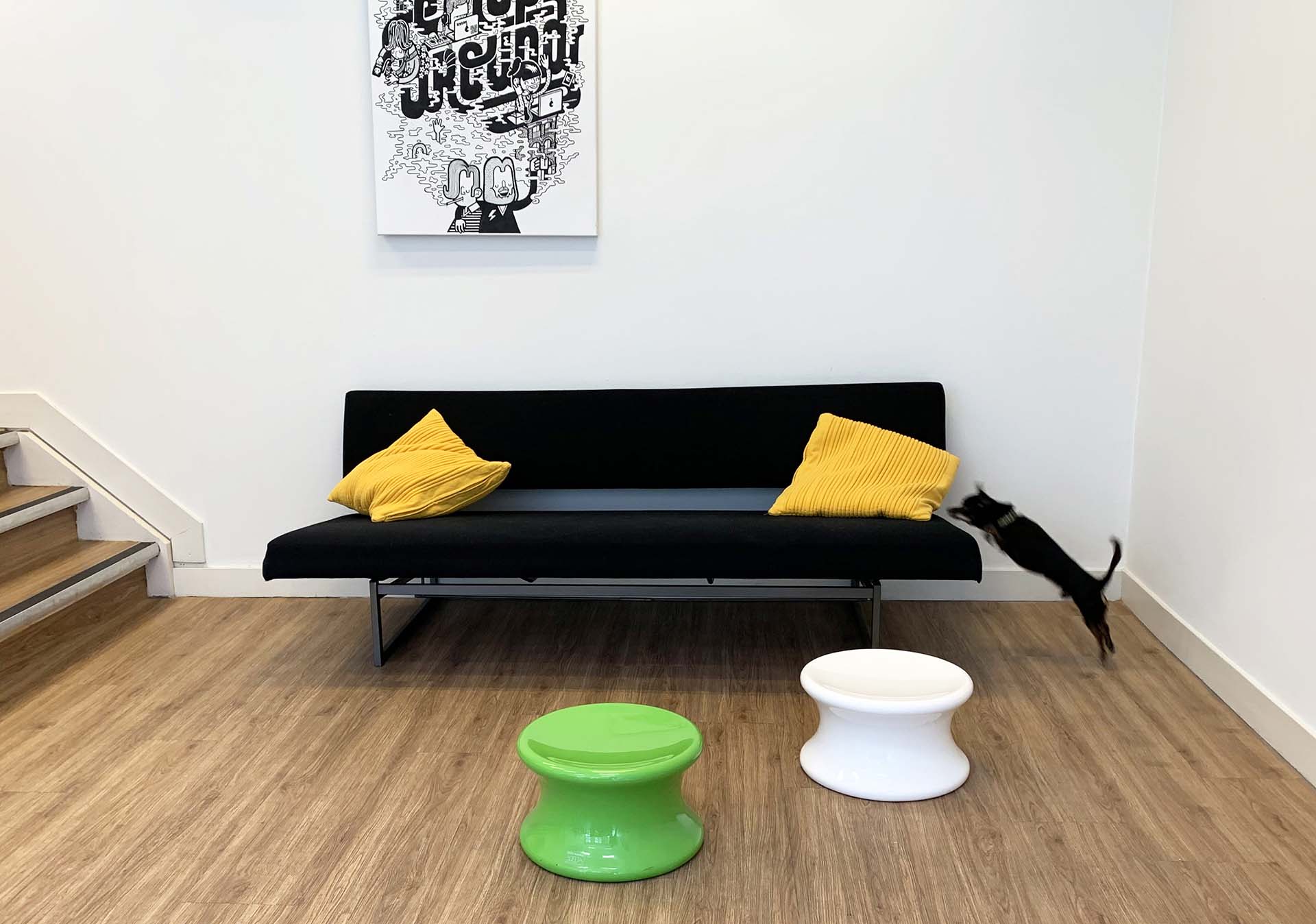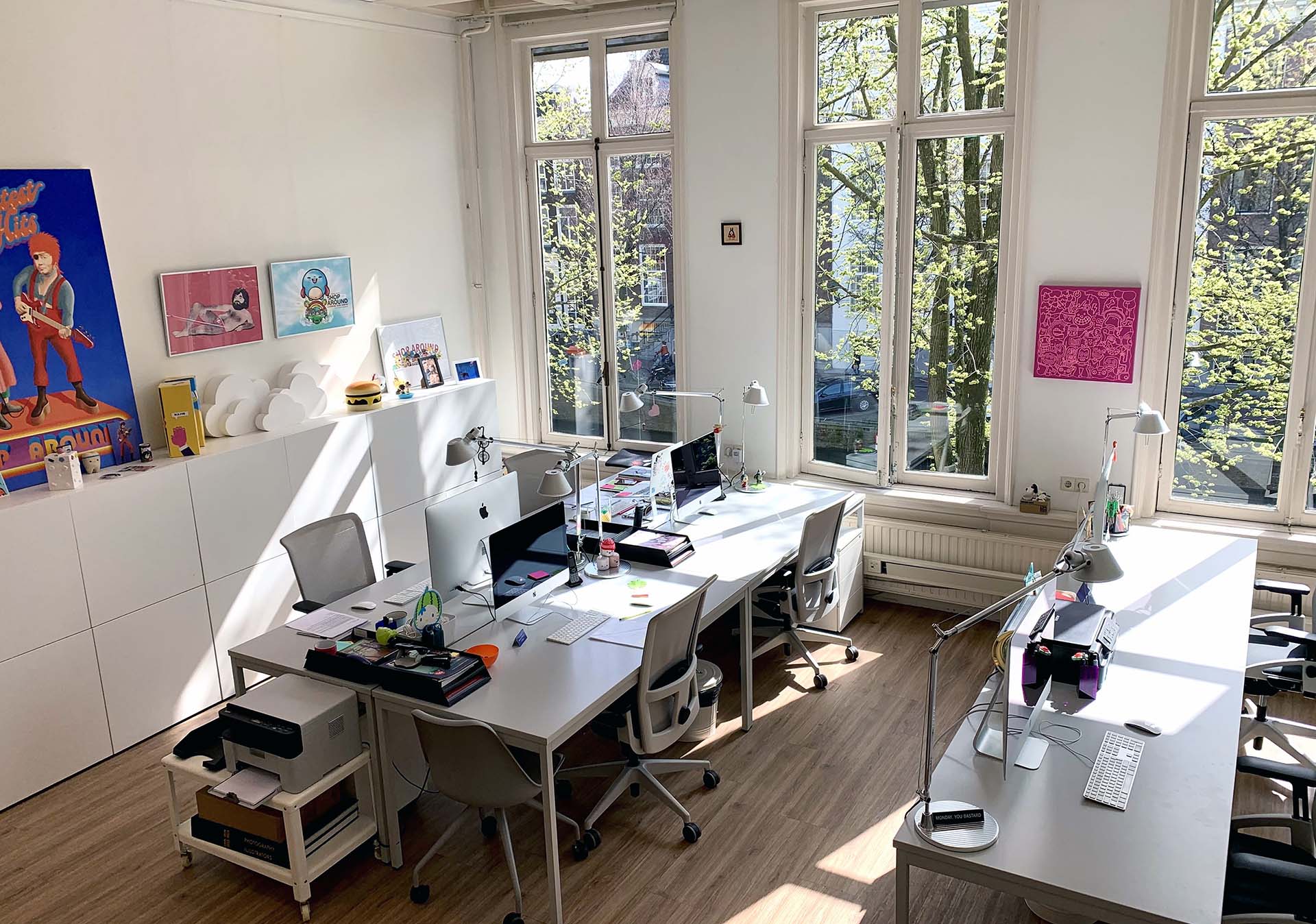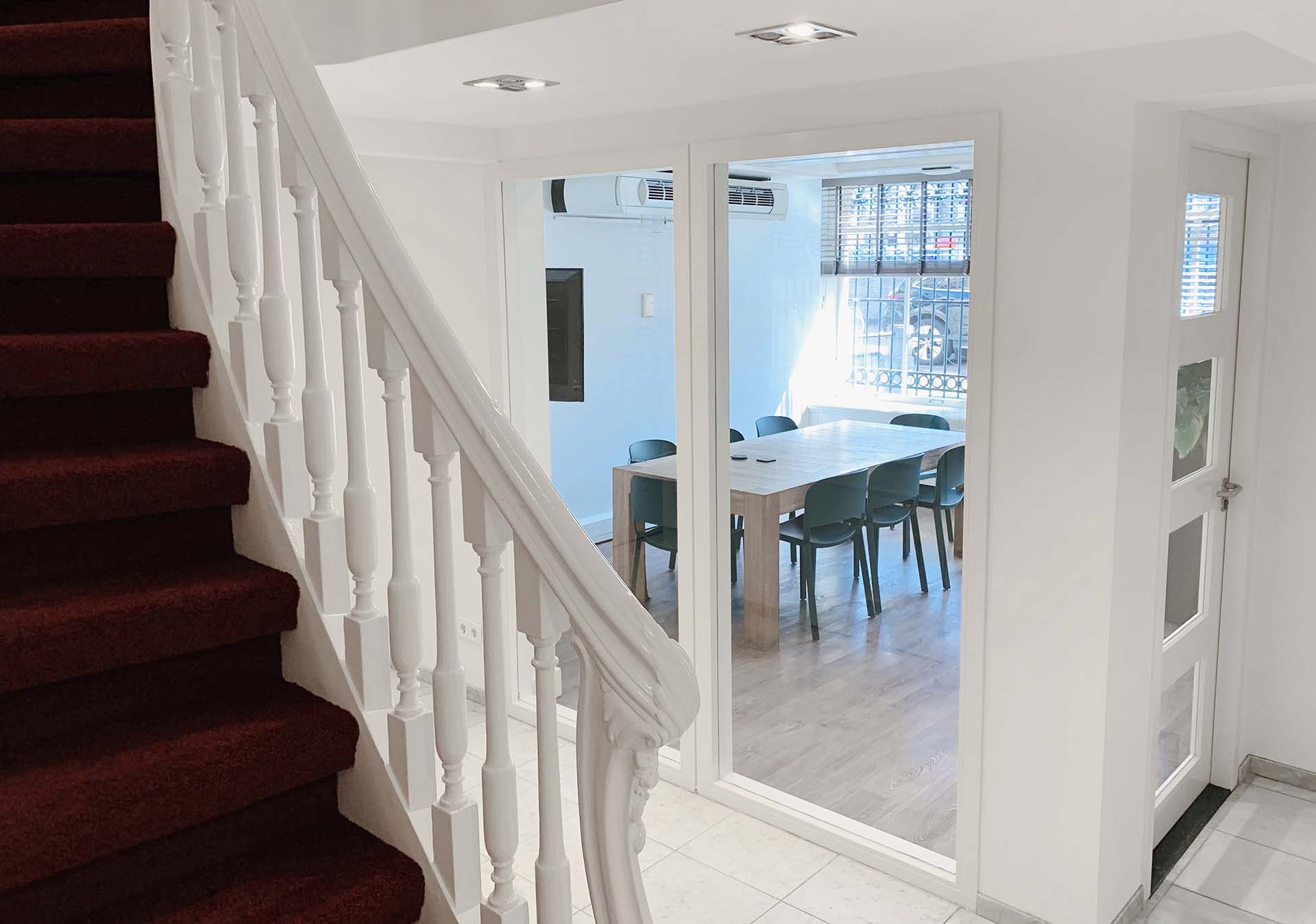 We're team workers by nature and passionate about the art we create and the process in which we create it. We have a vast network of illustrators, animators and designers available and offer unparalleled expertise and experience, managing complex briefs and tight deadlines for our clients. Basically we are the hired hands behind the brands.

We look forward to working with you sometime soon!